Our Team
Ezra Israel
Ezra is the Creative Director leading a team of Creatives and is in charge of the strategy & direction of 1ONE. He is also the first designer to incorporate Netflix style – "Season" drops to his label.
Prior to starting his own streetwear business, Ezra was reselling hype streetwear. During the lockdown, he invested those gains in starting up his own brand, 1ONE, together with his twin sister, Farielle.
Ezra is currently taking a gap year from Law School at the University of Tilburg, Netherlands. He has lived in Singapore, Dubai and now resides in Amsterdam.
He sees the future of luxury fashion being disrupted from the conservative and dull designs, to a more funky streetwear style, where the big fashion houses collaborate with streetwear and sports companies to make their labels hip and relevant while remaining luxurious.
He merges his interest in fashion and music by adding the element of R&B/ rap music culture to influence his designs.
1ONE goes by the tagline - "Unity without Uniformity" . Ezra's vision is to spread the message of global unity and inclusivity through fashion.
Farielle Israel
Currently, an undergraduate at the University of Amsterdam doing her Bachelors in Communication Science (BSc), Farielle is overall responsible for all the digital and media productions for 1ONE, including the management of Social Media.
In 2018, Farielle produced a short film titled "Two sides" which was screened at the La Compagnia Theater, Florence by the New York Film Academy (NYFA).
Since their launch, 1ONE has caught the attention and set the trend in social media by being foremost to include music and videos in promoting streetwear on Instagram and online shopping - by using impactful and "glitch" style productions. Several other streetwear companies have followed suit.
Borna Khalilpour
Borna, born in Iran and living in Dubai, is currently an undergraduate at Central Saint Martins, London in the faculty of Fashion Design & Marketing. He will support the New Products and Development department.
Francisco Cruz
Francisco, based in Amsterdam, founded 372 beats. He will be producing music for 1ONE. He also supported in the production of music for the website and launch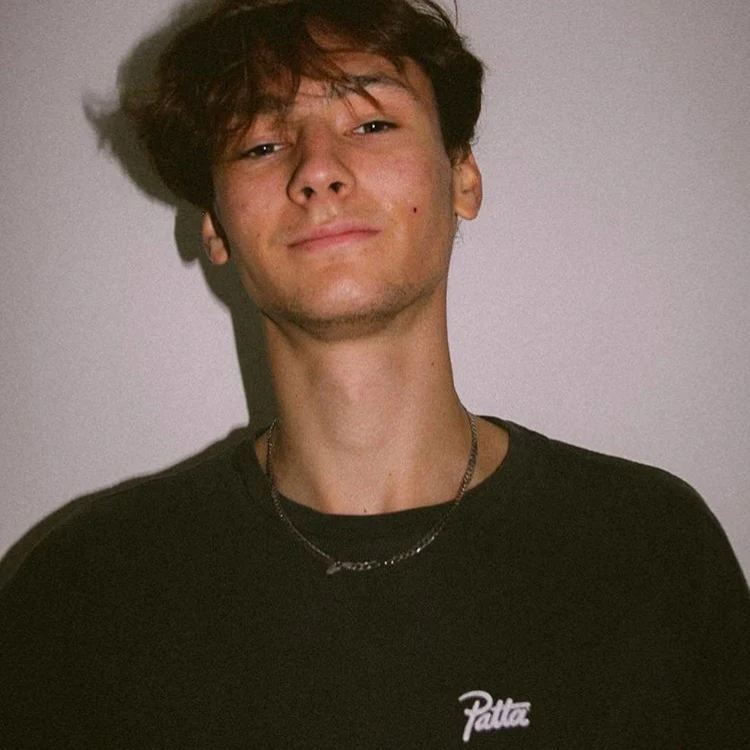 Radek Piskorz
Radek is doing a degree in Fashion Design & Management at the Amsterdam Fashion Institute (AMFI). He supports in Concept Design.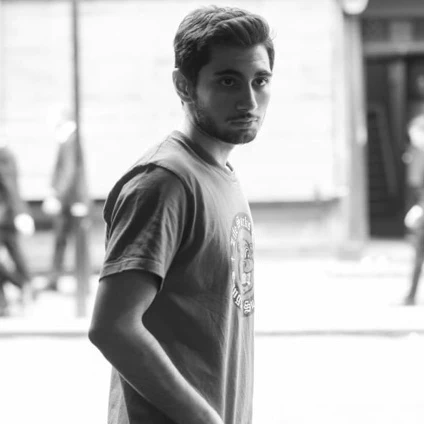 Soroush Sarabadani
Soroush based in London, is an avid luxury streetwear collector. He will support Business Development and Marketing in the UK and also be part of the Creative team as Trend Forecaster.
Jad Kiwan
Jad based in Paris will be responsible for developing our Social Media & Marketing Strategies. Jad previously ran an online business in gym wear.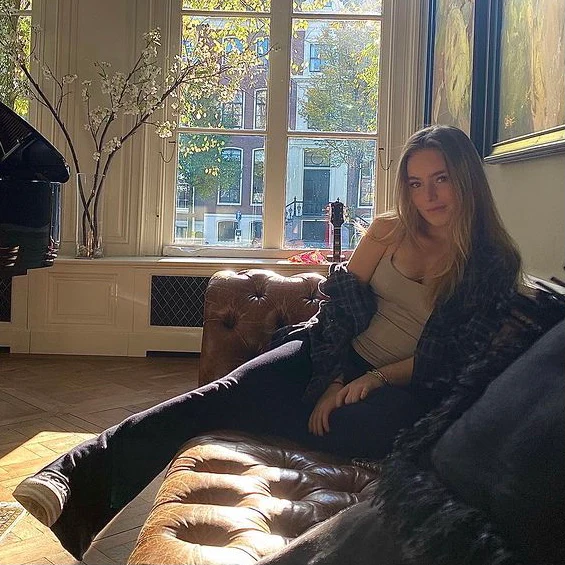 Gisele Colomb
Gisele from the Amsterdam Fashion Institute will join our Design team and will be initiating our Sustainability Initiatives.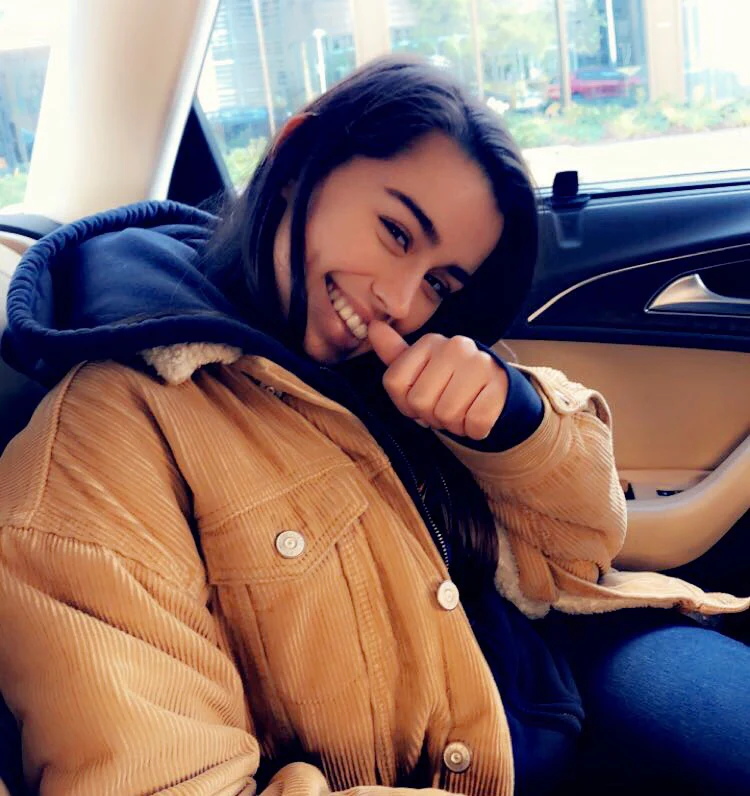 Alexandra Lichtenauer
Alex is based in Stirling, Scotland and currently studying Film & Media. She will support the Creative team in Digital Design.
Hassan Raza
Hassan is based in USA and will support the Creative team as the Concept Artist. He will also support with Business Development and Marketing in the USA.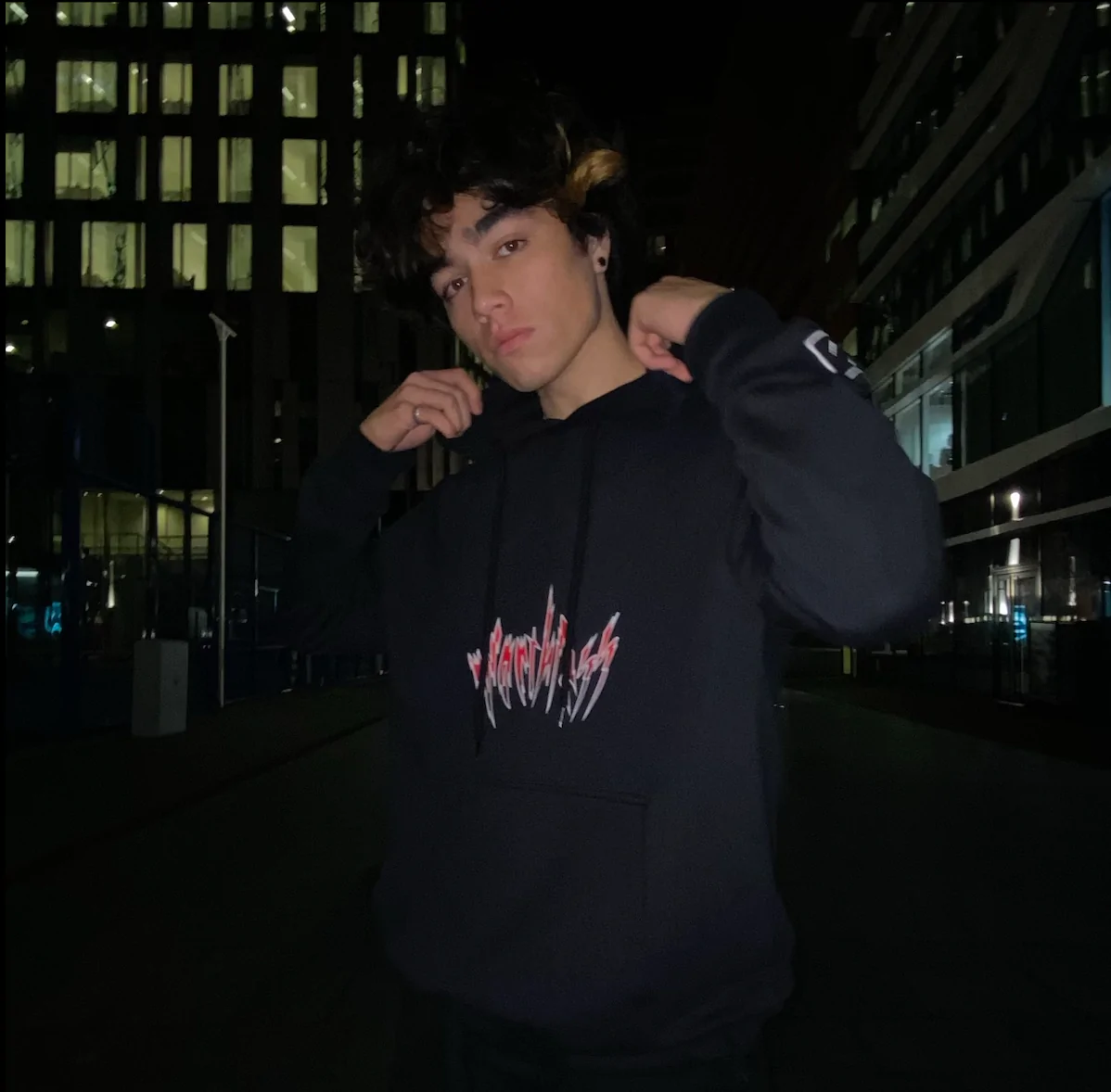 Zac Lasala
Zac is based in Amsterdam is a specialist in Digital Illustration. He will support the Creative team in Graphic Design.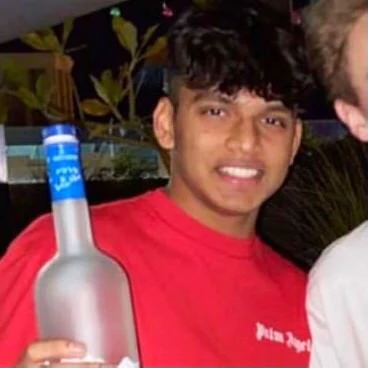 Slade Sudhakaran
Slade, currently based in Dubai, will support in Business Development and Marketing in Dubai & Canada. Slade will be based in Ontario, Canada from January 2021.